Meet Our Founder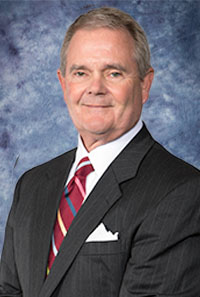 Michael R. Noland, CLU®, ChFC®, AEP®
Managing Principal
Michael Noland began his career in the financial services industry in 1973 and founded Integrated Financial in 1983. Through good fortune and much effort, he has attained some of the highest levels of success in his profession, earning membership in the prestigious Million Dollar Round Table (MDRT)* Top of the Table and International Forum. His expertise led him to serving as a guest instructor at the University of Tulsa. He has served as either the president, officer, or board member of many of his profession's most respected professional organizations. He is a past national board member of the National Association of Estate Planners and Councils and past president and Director Emeritus of the Tulsa Estate Planning Forum.
Michael is an AEP®. This is a graduate level accreditation in advanced estate planning. Michael is a graduate of The University of Tulsa with a degree in Economics. He holds three professional designations and has three advanced certificates from the American College in Bryn Mawr, Pennsylvania. Additionally, Michael is a member of The Nautilus Group, a service of New York Life Insurance Company, Eagle Strategies LLC, a Registered Investment Advisor specializing in estate, financial and business planning matters.
Michael's experiences resulted in many unique opportunities to collaborate with some of the nation's highest regarded professionals from many disciplines – legal, tax, financial, and business planning matters; serving on boards as a guest speaker, or other collaborative efforts. As an AEP®, Michael adheres to a strict code of ethics and is nationally recognized for his expertise in working with clients regarding their planning goals and objectives.
Michael's son-in-law coming home from deployment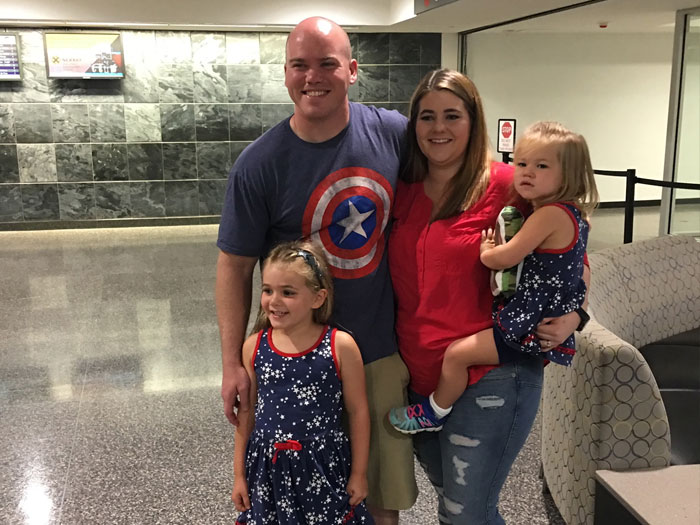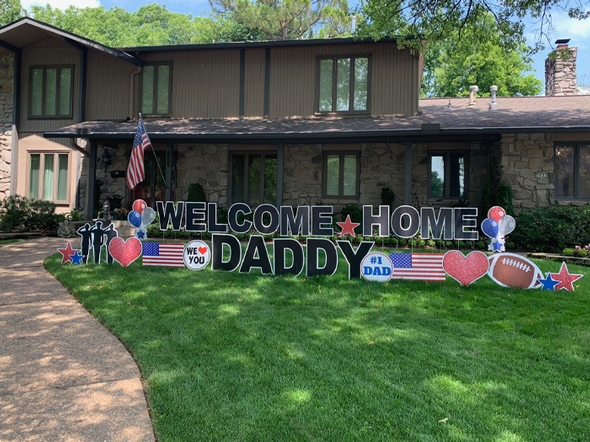 "My son in law is a true American hero, and we are so grateful for his service to our country. He recently returned from his latest deployment and we are happy to have him home right now!"
In the News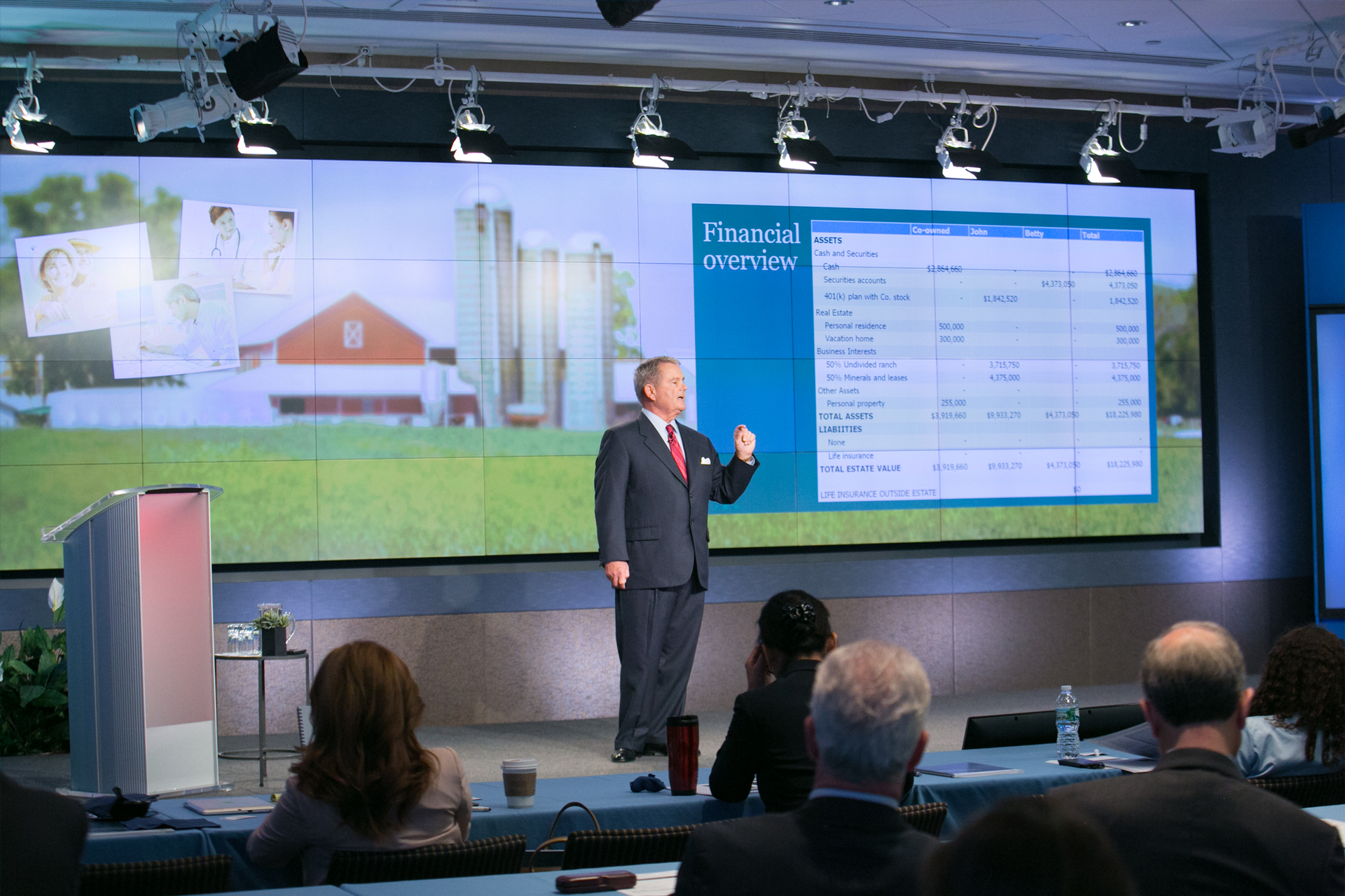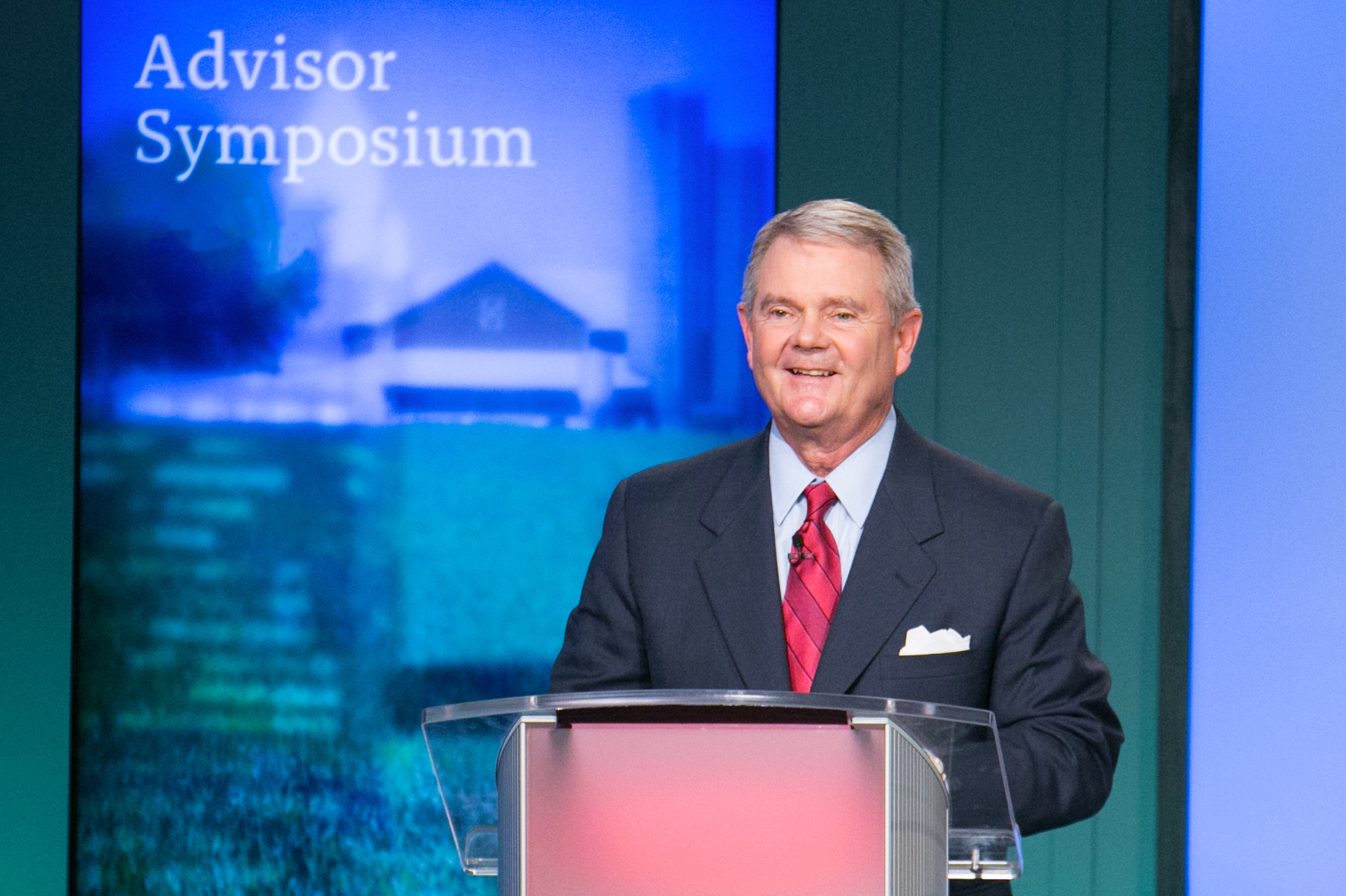 *The Million Dollar Round Table (MDRT), The Premier Association of Financial Professionals, is recognized globally as the standard of excellence for life insurance sales performance in the insurance and financial services industry.